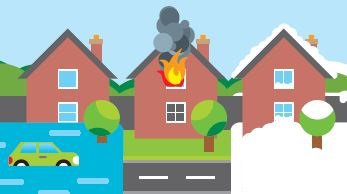 Emergencies can happen anywhere, but the chance of you being caught up in one is low. In the unlikely event that you are involved in an emergency, the advice below tells you what you can do to better prepare yourself.
---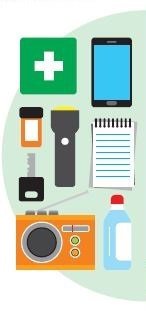 You will be better prepared to deal with an emergency if you put together an emergency pack. The following items should be included:
Radio
First aid kit
Torch
Pad/pen
Contact lists
Phone charger
Bottled water
Snack bars
Other essential items like medication you may be using
Last updated: 16 Aug 2018, 10:20 a.m.