The NHS have produced an advice leaflet on how you can look after yourself this summer if there are long periods of hot weather.
It gives advice on the best ways to keep cool and highlights health risks, especially for the very young, the elderly and the seriously ill.
---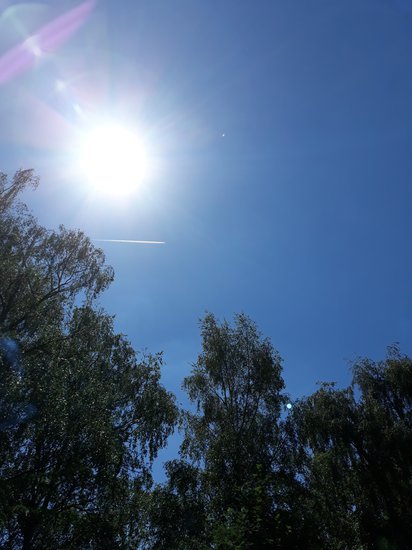 The main risks posed by a heatwave are: 
dehydration (not having enough water) 
overheating, which can make symptoms worse for people who already have problems with their heart or breathing 
---
Further information
You can check out the Heat-Heath Watch from the Met Office.
Further advice is available from NHS Choices on how to protect your health during a heatwave.
Visit the Cancer Research UK SunSmart campaign for advice on protecting your skin.
Last updated: 3 Jun 2019, 12:51 p.m.